back
5 Funny Facts about Santa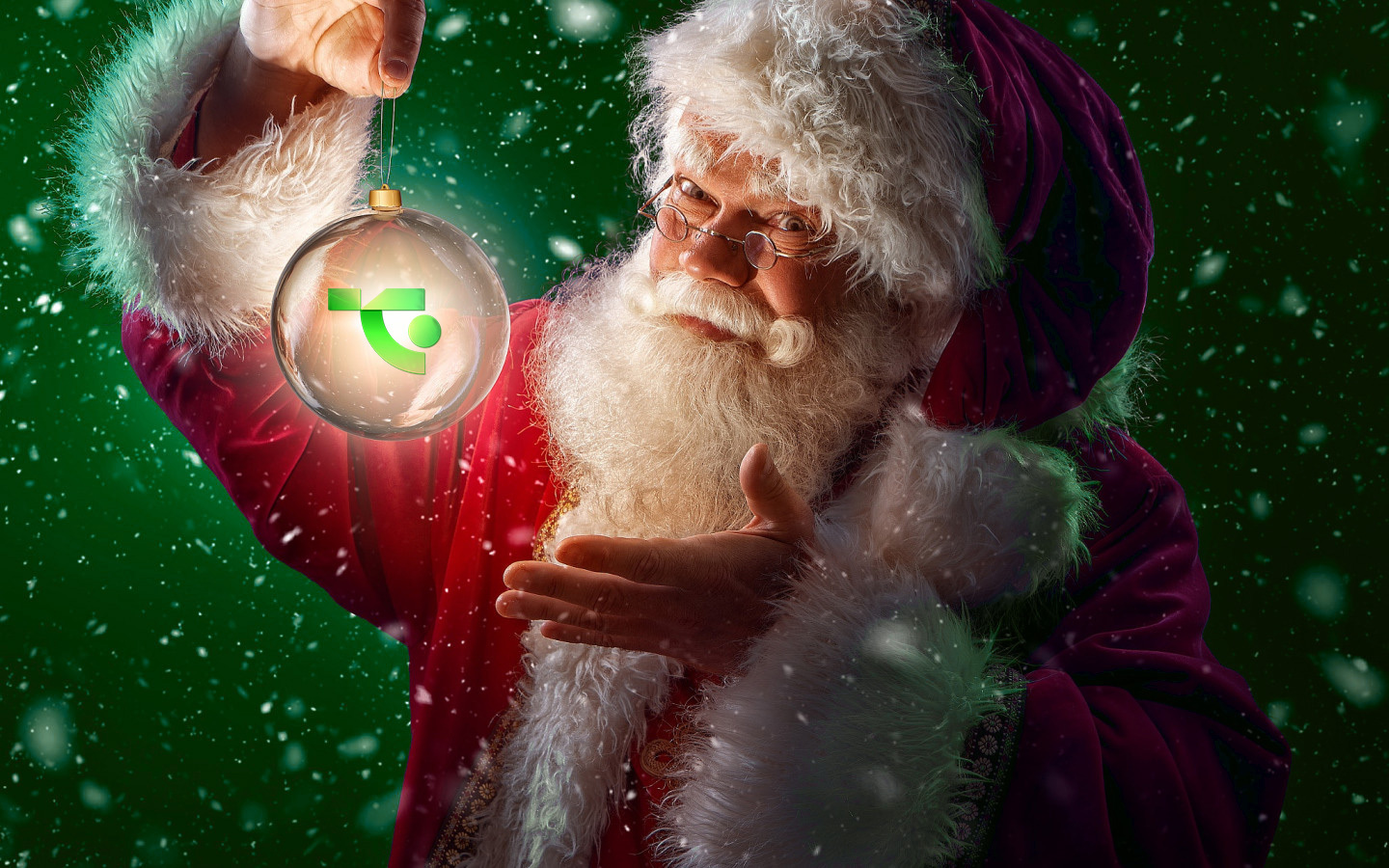 Santa Claus is one of the most beloved figures in modern culture. We all might think we know everything about the magical bearded man. Here are some interesting facts about Santa.
1.     Santa has a wide range of colorful outfits over the years – green, brown, blue but the most common is red. You might ask why? Back in 1931 Santa is known to wear red and white suit. It's all thanks to the Coca Cola company, which used Santa in the early 30s to sell Coke products, and of course dressed him in the brand's trademark colors. It's been that way ever since and Santa continues to be one of the main figures of Coke's advertising campaign.
2.     Santa's chimney delivery system was invented by Washington Irving, the author more widely remembered for giving the world "The Legend of Sleepy Hollow," for concocting a better way for Santa to deliver presents than slipping through a window.
3.     Since around 1914, all letters addressed to Santa Claus go to the same place. No, not the North Pole; they end up at a small post office in Santa Claus, Indiana, where every letter with a return address will receive a reply, handwritten by the postmaster or one of his many elf volunteers.
4.     For all the children in the world that Santa owes presents to on Christmas Eve, he needs to carry around at least 400,000 tons of toys in his sleigh. And to haul that kind of load would take a bit more reindeer power. He has only nine reindeer – Rudolph, Dasher, Dancer, Prancer, Vixen, Comet, Cupid, Donner, Blitzen but he'd need at least 360,000 magical reindeer to get a sleigh with that much raw tonnage into the air.
5.     Santa has a pilot's license and a Canadian passport. Both Santa and Mrs. Claus received their very own ePassports in 2013 from Canada. During a special ceremony in Toronto, immigration Minister Chris Alexander said of the holiday pair, "Like so many Canadian citizens who enjoy extensive travel around the world, the Claus' were thrilled to receive their ePassports which are among the world's most accepted and secure travel documents… whether you are traveling by car, by boat or with a team of flying reindeer."
Have yourself a Merry little Christmas and a Happy new Year!