back
What is a brand book and why is it needed?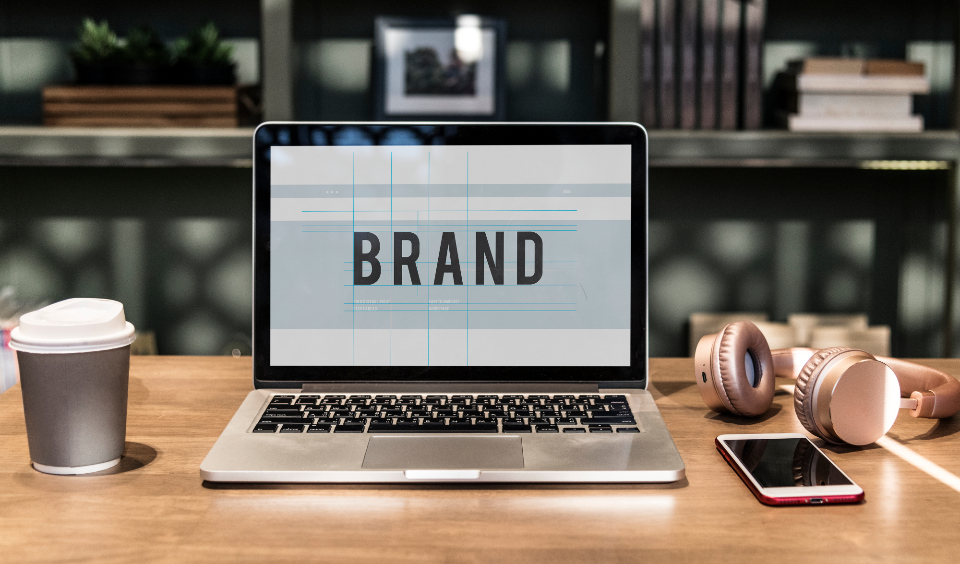 Sometimes a customer comes to an advertising company and says – make me a brand book. But the question why, what is a brand book – stays without answer. Because of t misunderstanding arises between the client and the contractor, contractor cannot do what the customer needs. The project goes fail.
Quite often, a brand book is presented as a book in which there are beautiful pictures: logo, trademark, corporate identity, font, color scheme, logo sizes on different media. However, this is not enough.
Brandbook concept:
A brand book is a tool that helps a company build its relationship with advertising companies, partners and the target audience. This is the basis on which all the company's positioning in the market is based. Only in this option, the brand book will allow you to optimize advertising, advertising costs, achieve recognition of the company among buyers.
It turns out that a brand book is nothing more than a set of rules that a company should rely on when positioning itself in the market. At the same time, keep in mind that any advertising campaign of a company is aimed primarily at customers. This means that it is with buyers, the target audience, and the brand book should begin.
What a brand book must contain
Brand book must contain the following information:
1. characteristics and the specifics of the target audience;
2. brand concept;
3. corporate identity of the company;
4. The concept of brand promotion (images of all advertising messages, advertising plots);
5. corporate style of the company, communication within the company.
Problems arising in the absence of a brand book
If a large company does not have a brand book, various difficulties can arise. For example, designers, when developing new advertising signs or booklets, will do something focused on a different target audience.
Also, your logo may not be used correctly. If you do not have a clear statement on what size the logo should be on different media, then do not be surprised if it suddenly becomes narrower or longer than it should be.
The color scheme can dramatically change its shade or color, as a result, your advertisement will suddenly become very similar to that of competitors.
So the question – whether to develop a brand book or not, should not arise in principle. At the same time, it is important that both you and the brand book performer understand what needs to be obtained as a result.