back
How to get a job?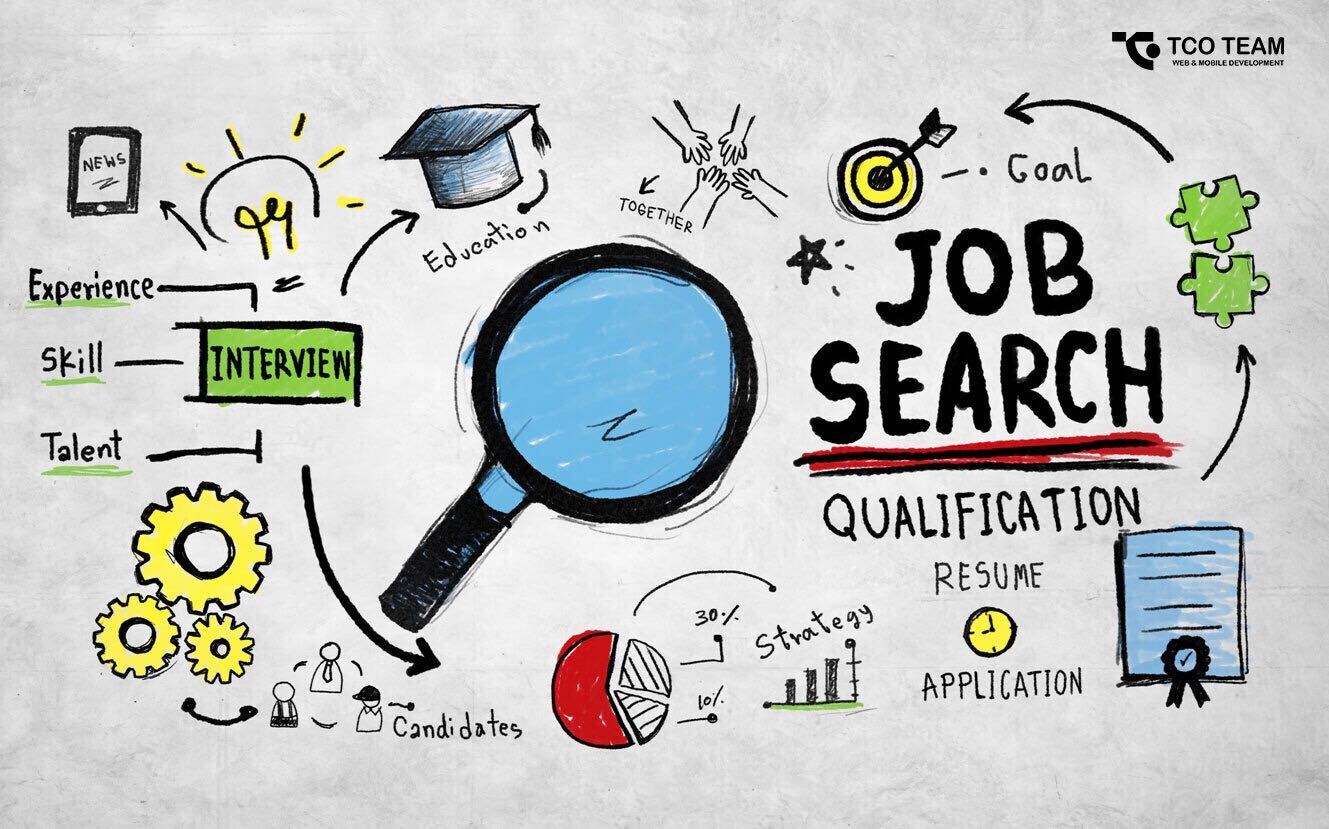 First of all we need to do some important steps.
Recruitment stages Part 1
When we are looking for a job, we need to know that this process includes 4 main stages:
Compilation of autobiography
Correspondence with HR specialist
Proper presentation of the interview
Accepting a job offer
Today we are going to discuss two of these stages: compilation of autobiography (CV/Resume), correspondence with an HR specialist. A well-written autobiography is considered to be one of the most important stages in which you can be invited for an interview. It should include:
Name, Surname: Nicknames or short names are not acceptable
Residence address: this will help the HR specialist to understand which region you are applying for
Phone number: can be more than one, must be available during business hours
Email Address: it should be practical, not for example

[email protected]

, this kind of addresses leave a frivolous impression
Social Sites: Linkedin, Github, Facebook, etc.
Education: indicate only vocational eduction and courses which you have attended, admission and graduated dates are important
Trainings: where, what activities did you do and for how long?
Work Experience: Volunteering: indicate the period of working, when did you start, finish, etc.
Skills: Indicate the level of knowledge
Language Skills
You should avoid from these several mistakes in the CV:
Free style photos
Groundless design
Spelling mistakes
Different font
After preparing a literate CV, you can already apply for a job, this means you should send an email to the HR specialist. Let's speak in details. Let's start with the fact that the letter should be sent from a personal email address, should be practical, always available. Addresses with incomprehensible letters or ridiculous letters are not acceptable, it will only leave a bad impression. Many times, HR specialist will try to contact you through correspondence. In the title field it is necessary to indicate what position you applied for, as there may be several vacancies in the company. There may be a field where you can mention where you heard about the job, briefly describe what your expectations are, etc. Make sure that the cover letter and the subject are completed in one language, preferably, the CV should be in PDF format. If you do both of these steps correctly, you will be more likely to be invited for an interview.
We hope you enjoy our article, thank you for your time and consideration.
Kind Regards, TCO team