back
Ecommerce Stores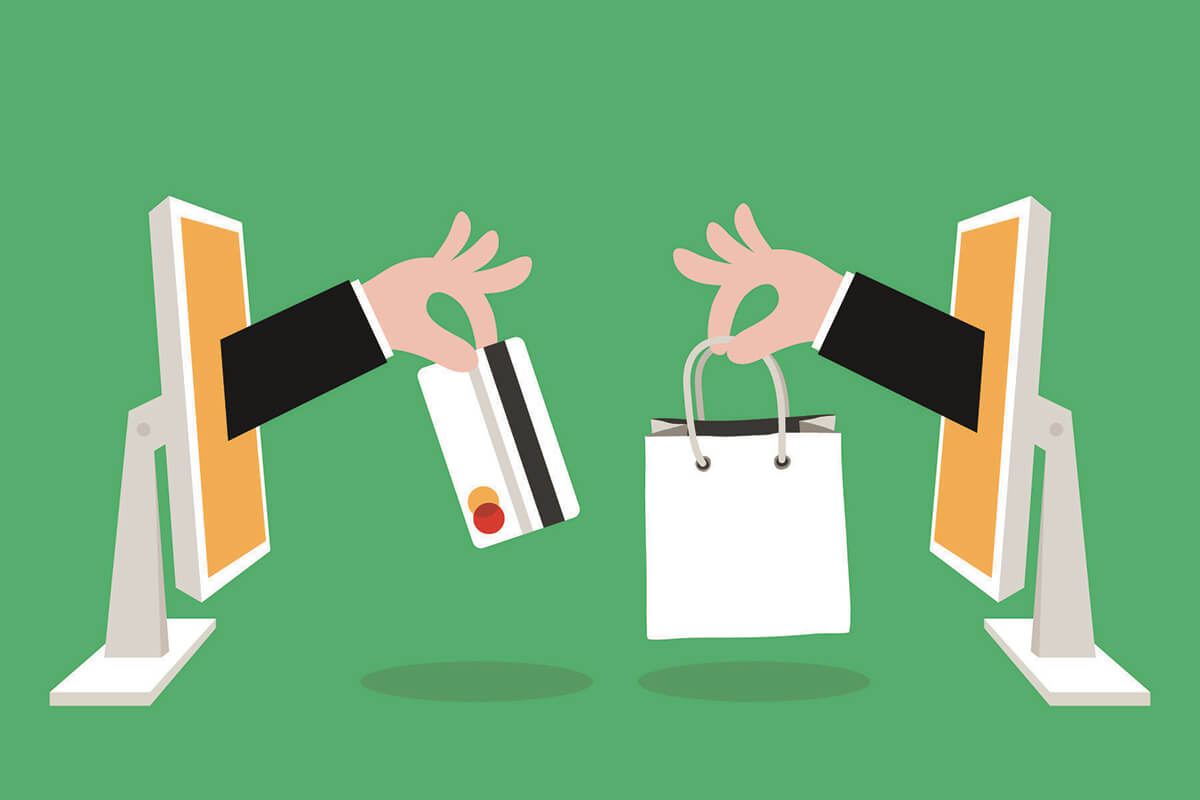 Over the years, Ecommerce has transformed how people buy and sell online. The Internet provides very fast and easy way to buy and sell without having to visit a store. An online store can reach customers anywhere in the world. Online shopping has become popular. With increasing the need of Ecommerce industry, every businessman wants to have an online store where they can sell their products easily.
An Ecommerce website builder is a program that allows you to customize, build and run an online store. A complete ecommerce solution and the best Ecommerce sites have the tools in order to walk you through the entire process: hosting, design, pricing and payments options. At first, think how much you'll sell. If you expect heavy traffic, a solution that offers lots of online storage space and inventory is ideal. There are many Ecommerce companies and it's important to understand which of the best Ecommerce sites let your online shop flourish as you sell online.
Have you ever heard about three big S-s of Ecommerce? Let's explore together.
1. Storage Space: Some Ecommerce site builders put a cap on your sales, so choose one offers you the inventory space and bandwidth to fit your needs. The best Ecommerce platform will let your online shop sell online without limitations.
2. Safety Protocols: Choose a program that offers Secure Socket Layer (SSL). This is for the protection of you and your customers. Thanks to SSL technology it is possible to send online payments securely and is a must-have on all Ecommerce sites.
3. Site Design: Your Ecommerce solution must have a user-friendly interface. The best Ecommerce sites and functions of each tool should be easy to select your desired options. Many Ecommerce site builders offer professionally-designed templates that are both pleasing to the eye and can improve a customer's overall shopping experience.
With effective Ecommerce solution, you and your organization grow and scale easily to meet market requirements by introducing different sales channels and reaching market segments. For many people in the world, Ecommerce becomes one of the preferred ways of shopping as they enjoy their online because of its easiness and convenience.
We hope you enjoy our articles. Thank you for your time and consideration
Kind Regards,
TCO