back
Social Media and Mass Media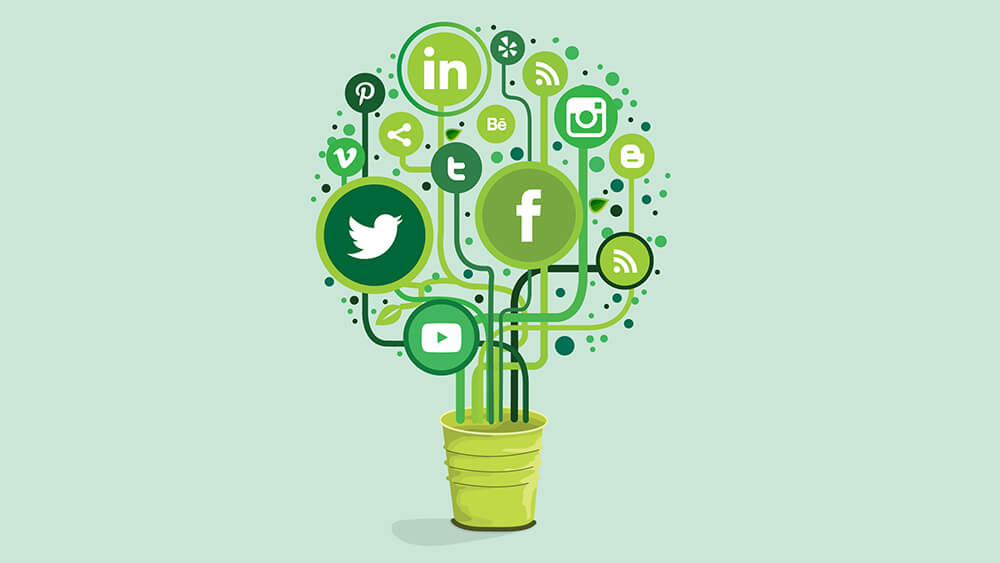 Over the last ten years social media has become an inseparable part of our lives.
Every day more and more people are joining social media networks, they create content, interact with each other.
Media is an important part of our life now, it is playing a very important role in every way of life. It connects us with the scenarios in the world and informs us many things like news, history, entertainment etc. Which helps us lot in being an upgraded personality. Nowadays, in society, people are strongly influenced by mass media. Although newspaper reading, television watching are no longer as popular as before, people spent more time in front of computers and smartphones listening to music and radios, reading news and information , interacting with other people in social network and watching television programs and films. Media effect the influence almost all aspects of our life. Mass media have profound influence on people's thinking, sensibilities and their mode of reactions.
The fact that social and mass media have positive implications for marketers. It means that there is less of a mystery to social media marketing than many marketers were previously led to believe. It's now clear that, while the user experience in social media is indeed novel, the ultimate aim of the advertiser remains the same as in mass media – namely to expand reach as much as possible among existing and potential buyers. Furthermore, with the economics of social media increasingly resembling those of traditional mass media, advertisers can be sure that marketing opportunities will continue to expand across the social media landscape. In an ironic twist social media, just as the traditional mass media that preceded it, appears to be more a utopia for marketers than for users.
Mass media is considered the fastest mode of information exchange and captures a huge audience through for instance radio and televisions. The primary benefit of mass media is that it can be used as a tool for preaching reconciliation programs which reach a huge number of people and thus effective. In addition of this it has various other benefits.
Mass media plays an important role in today's world of communication and information!