back
Email Marketing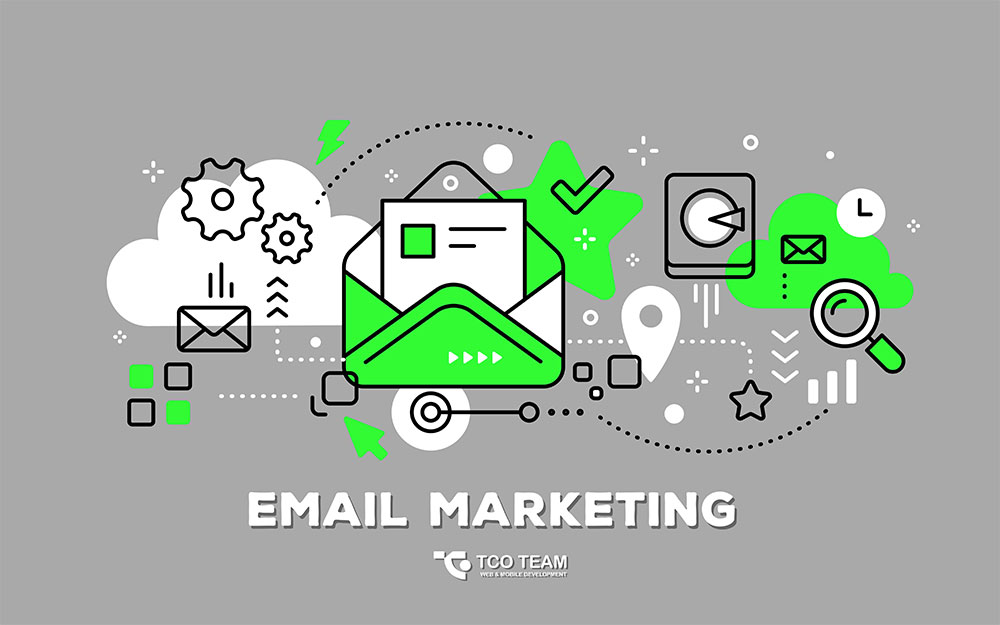 Email Marketing is the use of email to promote products or services while developing relationships with potential customers or clients. It is essentially direct mail done electronically instead of through the postal service.
Email marketing is used to inform, drive sales, and build a community around your brand. Modern email marketing has moved away from one-size-fits-all mass mailings and instead focuses on consent, personalization and segmentation. Email isn't a new technology. In fact, it was one of the very first means of digital communication to arrive back in 1971, But get this: email marketing-almost 50 years old-is more widely used today than ever.
Anytime a company sends out email, aside from order confirmations and direct responses to customer questions, it could be considered a form of email marketing. Email Marketing is one segment of Internet marketing, which encompasses online marketing via websites, social media, blogs, and more.
And now let's talk about how to start email marketing:
1. Set your marketing goals-crafting an effective email marketing strategy starts with defining the desired outcome of your efforts. You can also have more than one goal, which means you'll need several approaches to your email marketing.
2. Get to know your audience-to start email marketing first of all you need to create your buyer personas. A buyer persona is a generalized character based on data about your target audience's interests, habits and needs. To develop a buyer persona, gather demographic data about the relevant customers and collect their preferences, desires and needs by interviews and surveys.
3. Select an email marketing service provider-in email marketing you send hundreds to thousands of emails each week and collect data on each one. Unlike typical email service providers, email marketing software offer:
Email marketing automation
Marketing templates
Data collection
4. Build your email list-you should regularly clear out inactive subscribers to keep your bounce rate low and ensure the deliverability of your emails through spam filters so they don't end up in the spam folder. Whether you have 15 or 1500 contacts on your email list, you can always benefit from a list-building strategy in place to acquire more.
5. Choose an email marketing strategy-one of the vital parts of learning how to start email marketing is understanding the kind of email you need to send to your email subscriber's inboxes. With different email marketing strategies catering to different goals, you need to use your primary goals decided in the first step to determine your email marketing strategy.
6. Optimize your emails-You can use your buyer personas to optimize your emails. By segmenting your email marketing lists, you can connect with your audience by sending emails that resonate with their interests and desires.
Email marketing works good if it's folded into a larger content marketing strategy, because email and content marketing are a perfect fit. Your email list functions as a tool to promote a content your team produces, while your content does the work of enticing more people to sign up for the email list.
We hope you enjoy our new article about email marketing. Do you want to learn more types about digital marketing? If yes follow us and find them soon!
Kindly, TCO team