back
The Role of Social Networks in Education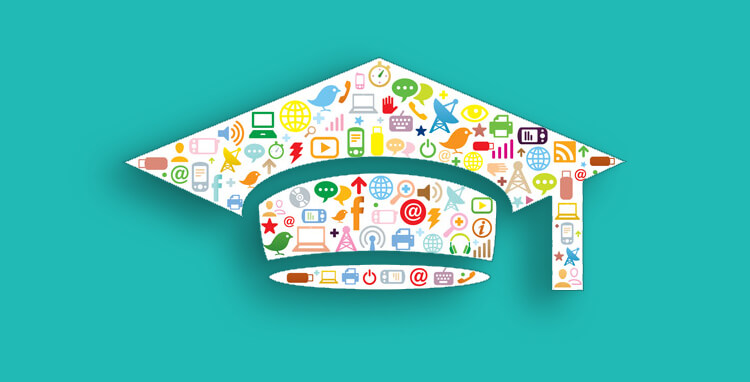 Nowadays, the usage of social media like Twitter, Facebook, LinkedIn is very common. These social networking sites are used by millions of people throughout the world. It is almost impossible to imagine a day without checking your account.
A long research has shown how beneficial social media can be in terms of learning. Through these various platforms, lecturers can connect with their students and incorporate social media into their lessons, making them more interesting, relatable and engaging. Social media allows you to change the paradigm from teacher as expert to group as expert. Rather than asking around between classes or sending and tracking emails to multiple people who "may" know answers, you can ask a global community via social media. This helps to increase the access to good answers and connections.
Social media websites contain an abundance of different information with millions of links to other resources. That means apart from games and music students find answers to important for them questions in social networks. These sites can be useful in preparing for the lessons as you can find some interesting data there. Many sites offer groups by interest while others contain the latest data and survey results on a variety of topics. Another essential feature of social networking sites is that you can find information about education opportunities, for example, if you like to study abroad these sites offer much useful information on students programs and grants as well as you can ask other students from different countries about cost of living or studying, etc.
Modern educators look for new approaches of attracting students to distance learning and integration of social media is one of them. According to MOOCs early data learning programs with integrated social media platforms are better visited and less often dropped out than other ones. There is even a recommendation for colleges and universities to make use of this positive phenomenon as soon as it will be impossible to ignore that significant influence.
We hope you enjoy our articles! We have another article about social media and social networking in our blog, you can read both of them and suggest us other topics connected with them! Thank you for your time and consideration.
Kind Regards,
TCO team